We are inviting you to the KAUST Workshop for Women in Science, Engineering and Research (WISER), organized on 8-9 March 2022. This hybrid event will be held on Zoom and at KAUST, in Saudi Arabia.
The workshop will include talks by renowned scientists and engineers about their personal journeys, struggles, and life-changing approaches. Experts in gender equity will also share their recent discoveries. Practical sessions about how to address gender issues, guidelines to successful interviews, leadership and time management techniques will be proposed.
This event is co-organized by our faculty Prof. Niveen Khashab and Prof. Suzana Nunes.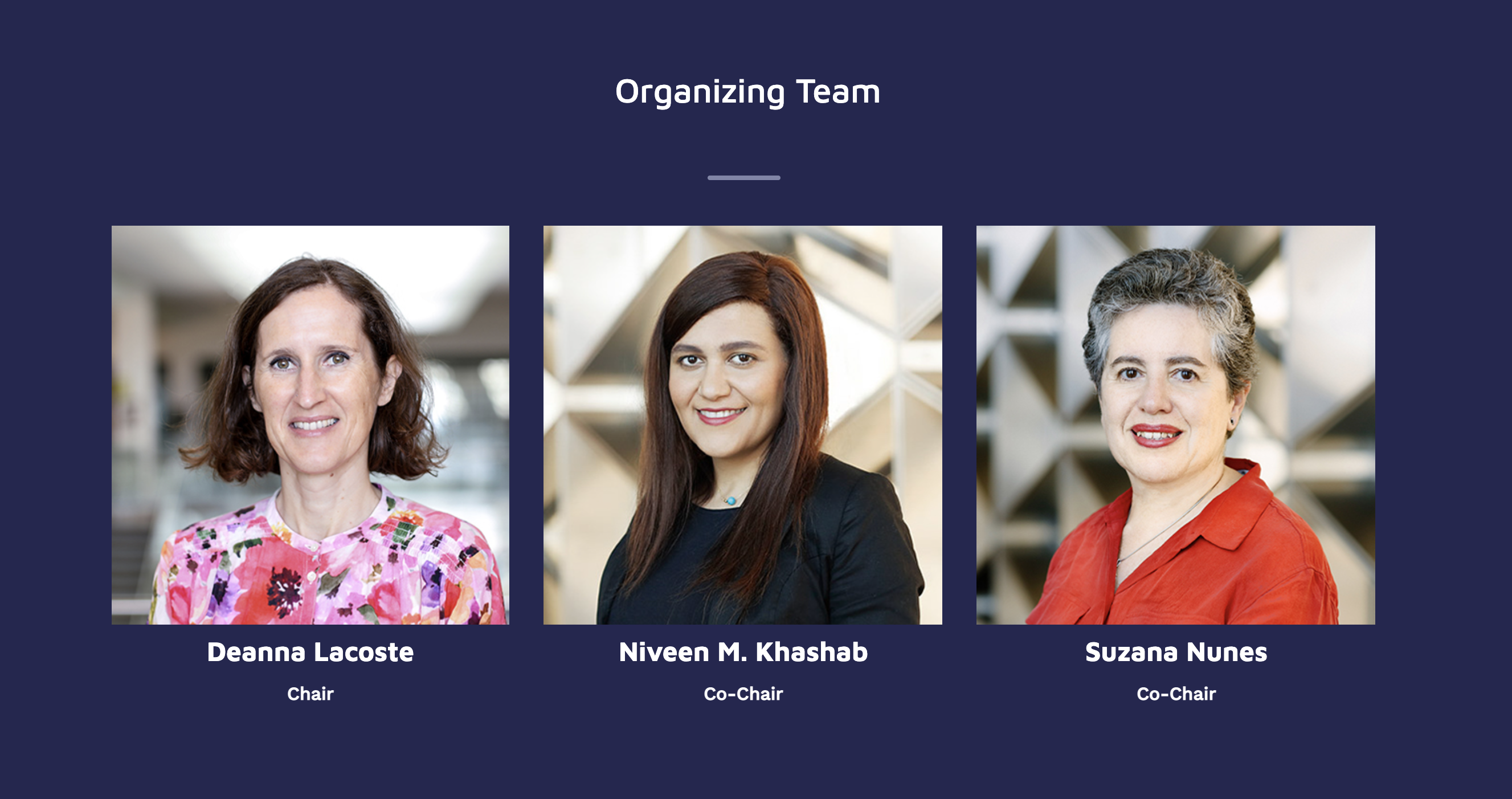 Deadline for registration:
In-person attendee: 1 January 2022
Virtual attendee: 1 March 2022
Get more info at: wiser.kaust.edu.sa