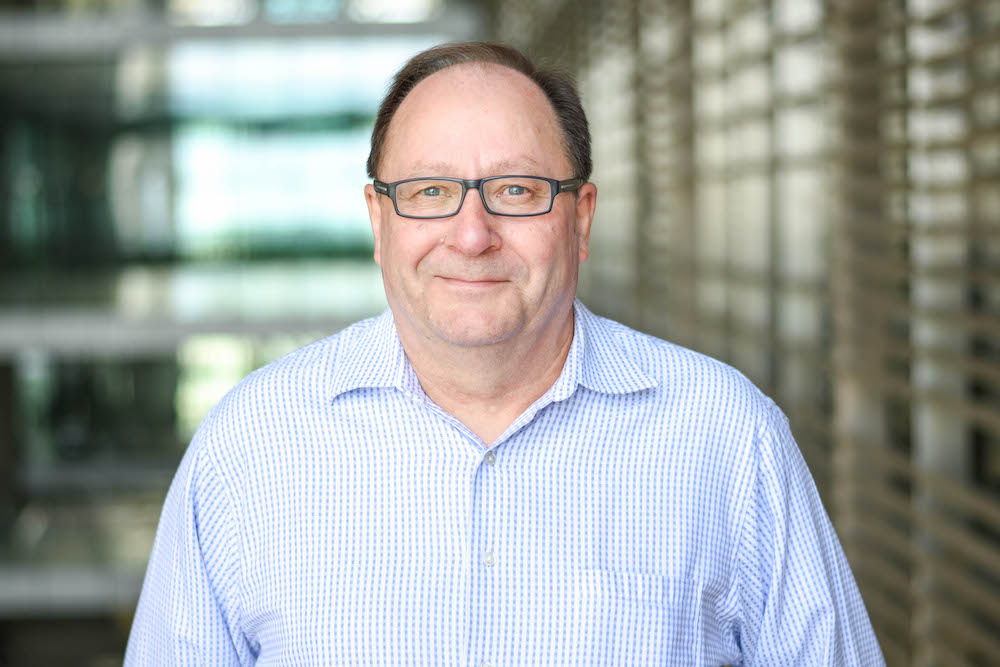 KAUST Professor and Program Chair of Chemical Engineering and founding Director of the Advanced Mem­branes and Porous Materials (AMPM) Center, lngo Pinnau, has been named a 2020 Fellow of the North American Membrane Society (NAMS).
"I am greatly honored of being elected as 2020 NAMS Fellow," Pinnau said. "This award recognizes the innovative work on energy-efficient separations we have done in my research group at KAUST and will motivate us to further devote ourselves for high-impact membrane research that can benefit the Kingdom and the world."
NAMS Fellows are recognized for ongoing excellence in mem­brane science, engineering and practice. Election as Fellow is in recognition of both "service to NAMS" and "highly significant professional accomplishment in the membrane field," according to NAMS.


Research
Pinnau's career spans over 35 years in industry and academia with internationally recognized contributions in the design of high-performance materials and membranes for energy-intensive separations. His research has resulted in several commercial membrane products for large-scale use in gas and vapor separations.

Pinnau's research activities focus on synthesis of advanced polymers and carbon molecular sieves; development of high-performance membranes for energy-intensive gas and liquid separations; hybrid organic/inorganic membranes; nanostructured microporous polymer membranes; thin-film technology; and membrane modifications (surface coatings/fouling resistance).
His research on polymers of intrinsic microporosity and functionalized polymeric materials at KAUST has established new membrane materials performance upper bounds for O2/N2, H2/CH4 and CO2/CH4 in 2015 and 2018. He has also built strong collaborations with several industrial membrane companies.


Publishing and more

Pinnau has published four edited books on membrane science and technology, more than 170 peer-reviewed research papers, and is named as inventor on 46 granted U.S. patents and 12 pending patent applications. He joined NAMS in 1987, served twice as NAMS President (2011 and 2014), and was co-organizer of Annual NAMS meetings in 2004 and 2018 and the International Congress on Membranes and Membrane Processes (ICOM) in 2008.
Prior to his 2020 NAMS Fellow election, he was awarded the ACS PMSE Collaborative Research Award in Polymer Science and Engineering in 2002, 2008 ICOM Leadership Award, 2011 and 2014 Presidential NAMS Service Awards, 2004 and 2018 NAMS Leadership Awards.
Originally published on