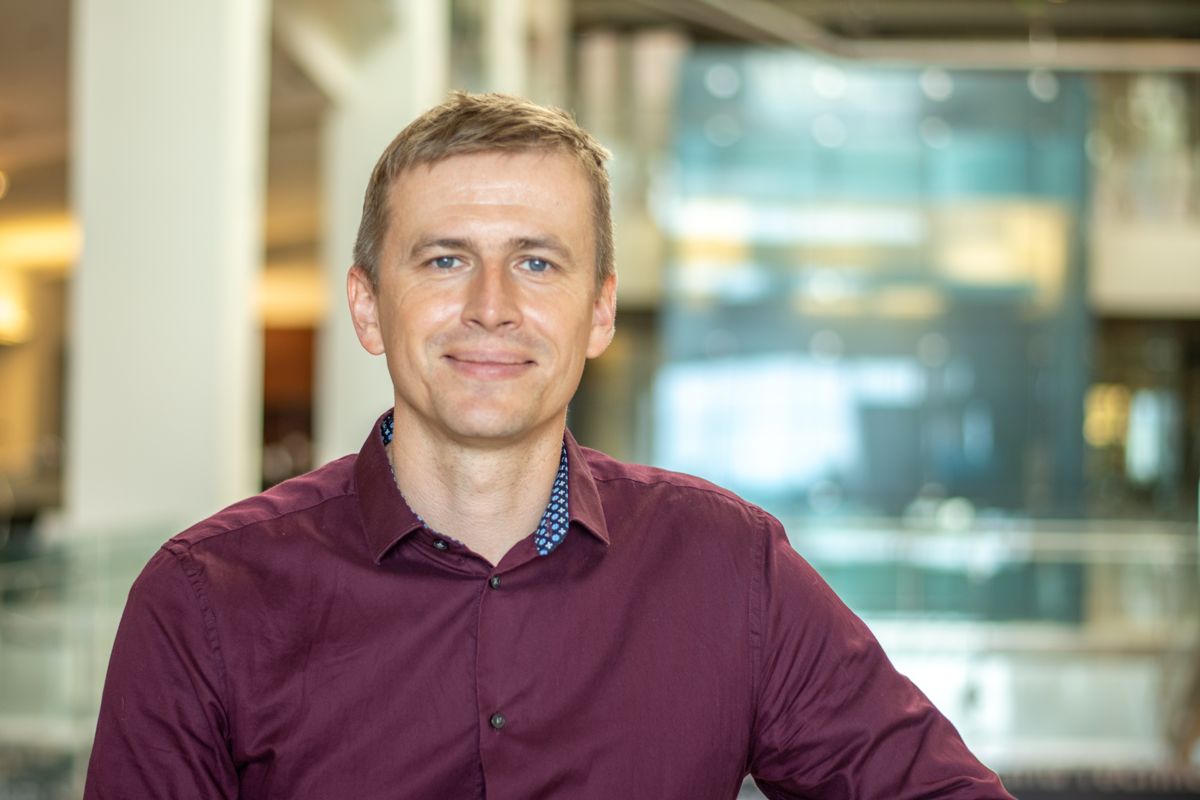 As we're approaching the new academic year, please welcome a new visiting professor to our Center - Prof. Alexey Volkov from A. V. Topchiev Institute of Petrochemical Synthesis RAS, Russian Federation, where he has served as a Deputy Director since 2009. Alexey is currently the Vice President of the European Membrane Society and a very successful colleague in the membrane field.
His research interests are oriented toward developing tailor-made membrane materials for both flat-sheet and hollow fiber configurations, as well as processes for effective recovery of target compounds from various liquid and gaseous streams related to the environment, water, chemical/petrochemical industry. Besides, his attention is also given to the hybrid membrane processes such as gas-liquid membrane contactor systems.
If you would like to say hi, his office is in B4, L4, office 4271.